A forum for local economists
to interact and share ideas in a neutral environment
Land and livelihoods
Issues that feature heavily in our debate and discourse
Taking an independent and objective position
On critical and emotional issues, where such views are founded in research and evidence
To further the economic development of Namibia by bridging the apparent gap between the private and public sector players, and to open channels for improved dialogue, support and cooperation.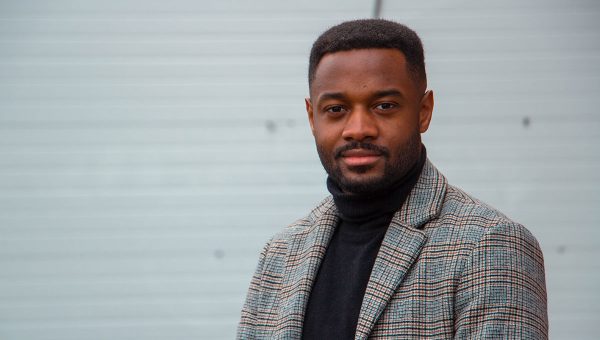 EAN provides a forum for local economists to interact and share ideas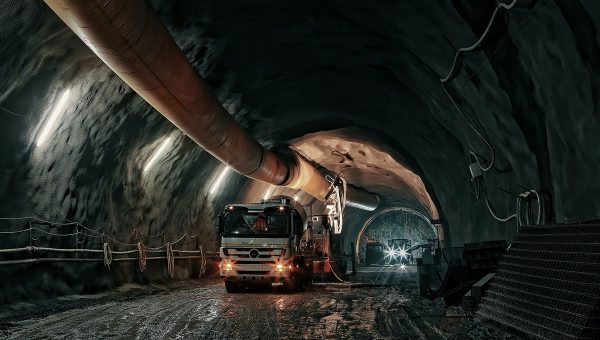 From private sector, state owned enterprise, government, tertiary institutions, civil society or International Cooperation Partners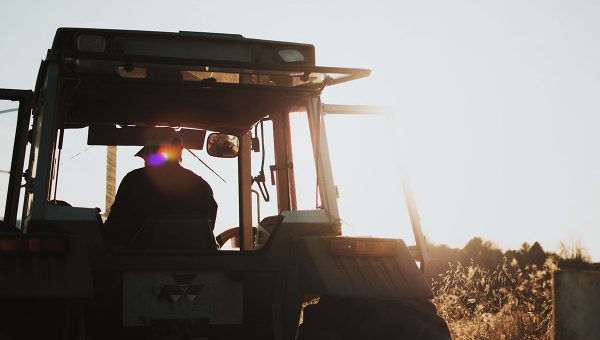 Within a neutral environment, irrespective of background, or institutional connection
Focusing on policy interventions that unshackle the potential of the Namibian people
Catalysing this potential towards greater development, building capacity and wealth, and ultimately breaking the chains of poverty and inequality that continue to hamper far too many Namibians.
Wednesday, 10th November 2021 Focus on Namibia Health Financing Reform Study Launch by EAN in News
27th October 2021 Focus of EAN's Annual Conference in News
CEO of the Namibian Investment Promotion and Development board (NIPDB) Nangula Uaandja has cautioned that more needs to be done to encourage private sector investment
Subscribe to our mailing list to receive updates about events and publication releases.