We would like to thank the Hanns Seidel Foundation for their ongoing support. As our esteemed Main Partner, they provide institutional support, and continue to support EAN in a range events and projects: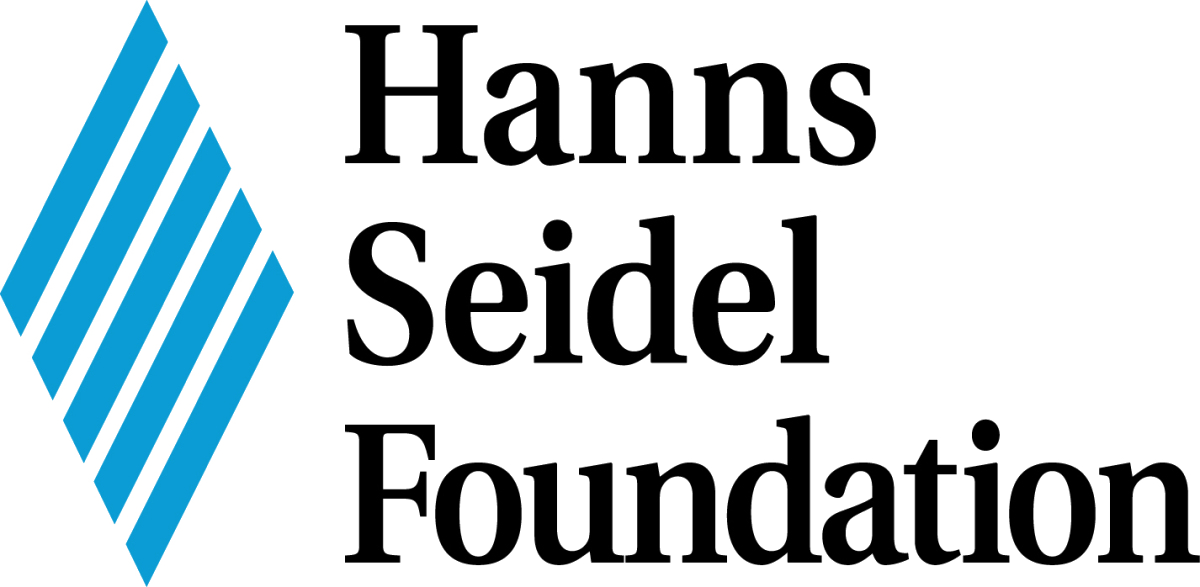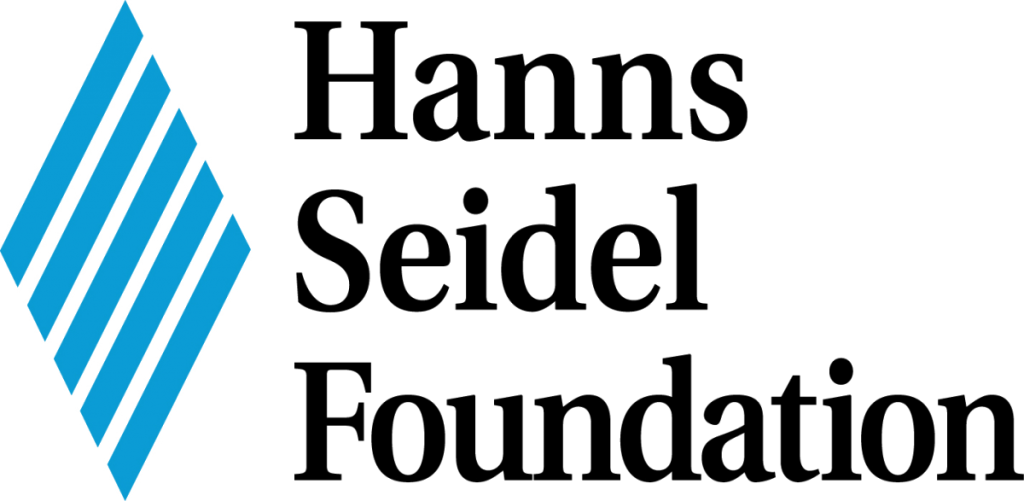 The Hanns Seidel Foundation (HSF) is a German political foundation that promotes democracy consolidation, good governance, civil society participation in democratic processes, sustainable economic development and environmental awareness in Namibia. HSF describes its work and mission to be "in the service of democracy, peace and development".
EAN thanks our partners for their ongoing support:

Institute for Public Policy Research
The Institute for Public Policy Research (IPPR) is a non-profit organisation that was established in 2001 in the belief that free and critical debate, induced by quality research, promotes development. The IPPR is unaffiliated with the government, political parties, commercial interest, trade unions or other interest groups.The work of IPPR is mainly divided into three core programes: The Democracy and Governance Research, the Public Opinion and Public Policy Analysis Programe.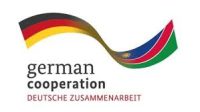 GIZ has been working in Namibia on behalf of the German Federal Ministry for Economic Cooperation and Development (BMZ) and the German Federal Ministry for the Environment, Nature Conservation, Building and Nuclear Safety (BMUB) since the country gained its independence in 1990. Based on the agreement reached between the German and Namibian Governments, GIZ's activities focus on the following priority areas: Management of natural resources; Transport; and Economic development.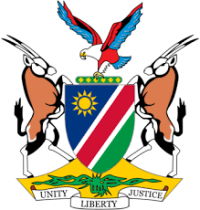 Namibian Ministry of Finance
The Ministry of Finance is responsible for issues concerning central government finances, including coordination of the central government budget, forecasts and analyses, tax issues, and management & administration of central government activities. The Ministry is also in charge of matters concerning financial markets and consumer legislation.
Further EAN thanks its sponsors for their  support during this financial year: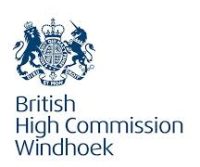 The British High Commission in Namibia maintains and develops relations between the UK and Namibia.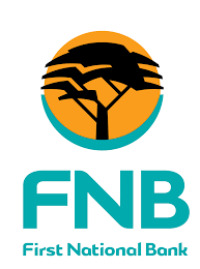 First National Bank (Namibia) (abbreviated as FNB Namibia) is
Namibia
's
largest commercial bank and, according to
The Banker
magazine of London, Namibia's best bank for the fifth consecutive year. Much of FNB Namibia Holdings' success lies in its entrepreneurial culture and its belief that people are our single most important resource. In keeping with this culture, FNB Namibia Holdings recruits self-starters who have a passion for what they do. We empower them, hold them accountable and reward them appropriately. We value diversity in our people, particularly if it contributes to innovative thinking.

Standard Banks 100 years of banking expertise gives it the capability to look after it's customers personal financial needs. Standard Bank Namibia opened its first commercial branch in 19 August 1915 in
Lüderitz
. Standard Bank is one of Namibia's oldest companies. The banks original vision was to understand its customers better, have people with strong knowledge of local business conditions and to do a better job of connecting borrowers with lenders. This vision created the platform for the kind of bank it would become and qualities on which its customers and clients would come to rely.

Bank Windhoek's purpose is to be a "Connector of Positive Change" by helping individuals and communities reach their full potential. The business operation is built on strong brand values of being open, dedicated and inspired, while our service delivery is tailored around the values of friendliness, helpfulness, empathy, professionalism, competency and efficiency. As of 30 June 2018, Bank Windhoek reported total assets of N$ 37.2 billion.